On December 14 and 15, 2020, NAAU auditors assessed the laboratory for compliance with the requirements of DSTU ISO/IEC 17025:2017 General requirements for the competencies of testing and calibration laboratories.
During the audit, the laboratory's compliance with the requirements set out in DSTU ISO/IEC 17025:2017 was confirmed, and the elimination of the identified discrepancies identified during the last assessment by NAAU was checked.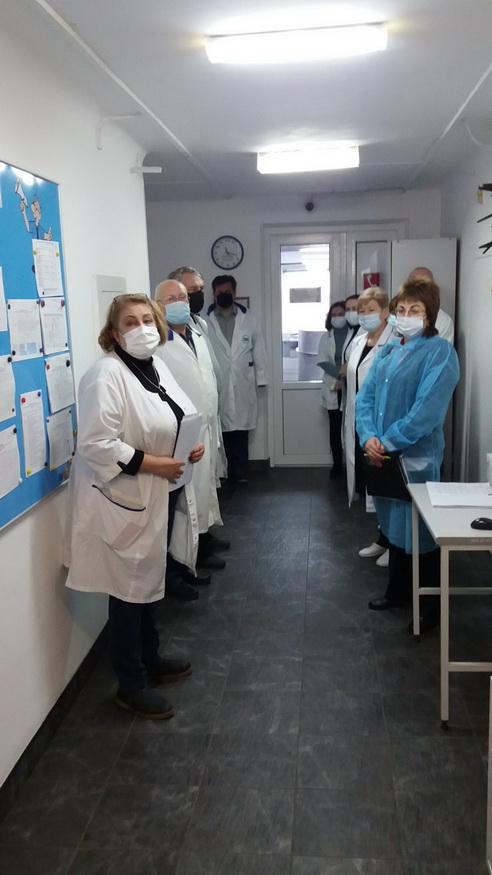 During the audit, monitoring was carried out on the implementation by specialists of the methods stated in the Evaluation Plan of the testing laboratory in accordance with the Sphere of accreditation of the laboratory.