On June 25, 2020, the thesis was tested "Improving the quality control system and safety of dietary supplements" for the degree of candidate of biological sciences, specialty 02.14.01 - "Hygiene and occupational pathology" (091 - biology) E. Kuznetsova.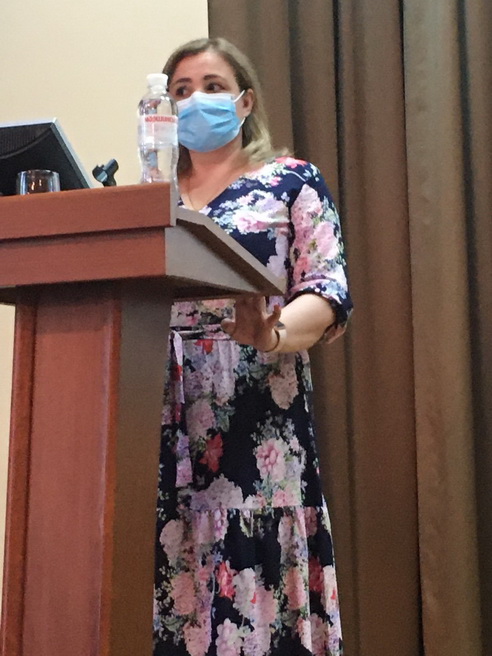 The aim of the work is the scientific justification and determination of ways to improve the control system of dietary supplements to provide the population of Ukraine with quality and safe products.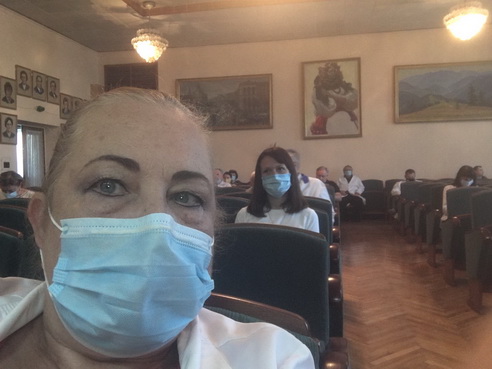 We thank for the excellent and fruitful work of the consultants and opponents, especially Dr. Sc. Galkin Alexander Yuryevich , head. Department of translational medical bioengineering National Technical University of Ukraine "Igor Sikorsky Kyiv Polytechnic Institute",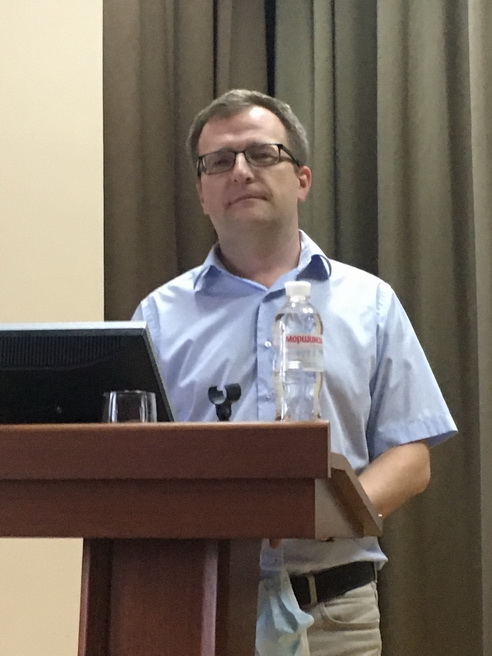 and doctor of medical sciences prof. Surmasheva Elena Vasilievna, head. Laboratory of Sanitary Microbiology and Disinfection SI "O.M. Marzieiev Institute for Public Health, National Academy of Medical Sciences of Ukraine".